Welcome to My Computer Courses
---

OUR COURSES AND CERTIFICATES
A specialist, an expert is always learning and growing their craft. They are on an endless journey of exploring, acquiring, discovering new ideas and concepts. Our Courses and Certifications ensure we are a part of this endless journey. The primary to professional courses give our students an all- encompassing learning platform and experience.
LEARNING ENVIRONMENT
Information Technology Has Become One Of The Most Robust Industries In The World. It, More Than Any Other Industry Or Economic Facet, Has Increased Productivity, Particularly In The Developed World, And Therefore Is A Key Driver Of Global Economic Growth. Our Training Programmer Has Been Designed As Per Modern Syllabus And Simultaneously Making It Affordable.
HTML & CSS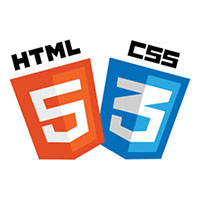 HTML (the Hypertext Markup Language) and CSS (Cascading Style Sheets) are two of the core technologies for building Web pages.
JavaScript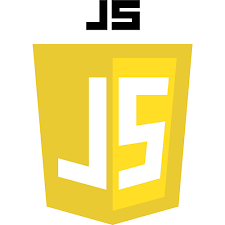 Javascript is a scripting languages, primarily used on the Web to enhance HTML pages and is commonly found embedded in HTML code.
React JS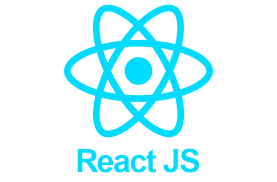 React JavaScript is an open-source JavaScript library that is used for building user interfaces specifically for single-page applications.